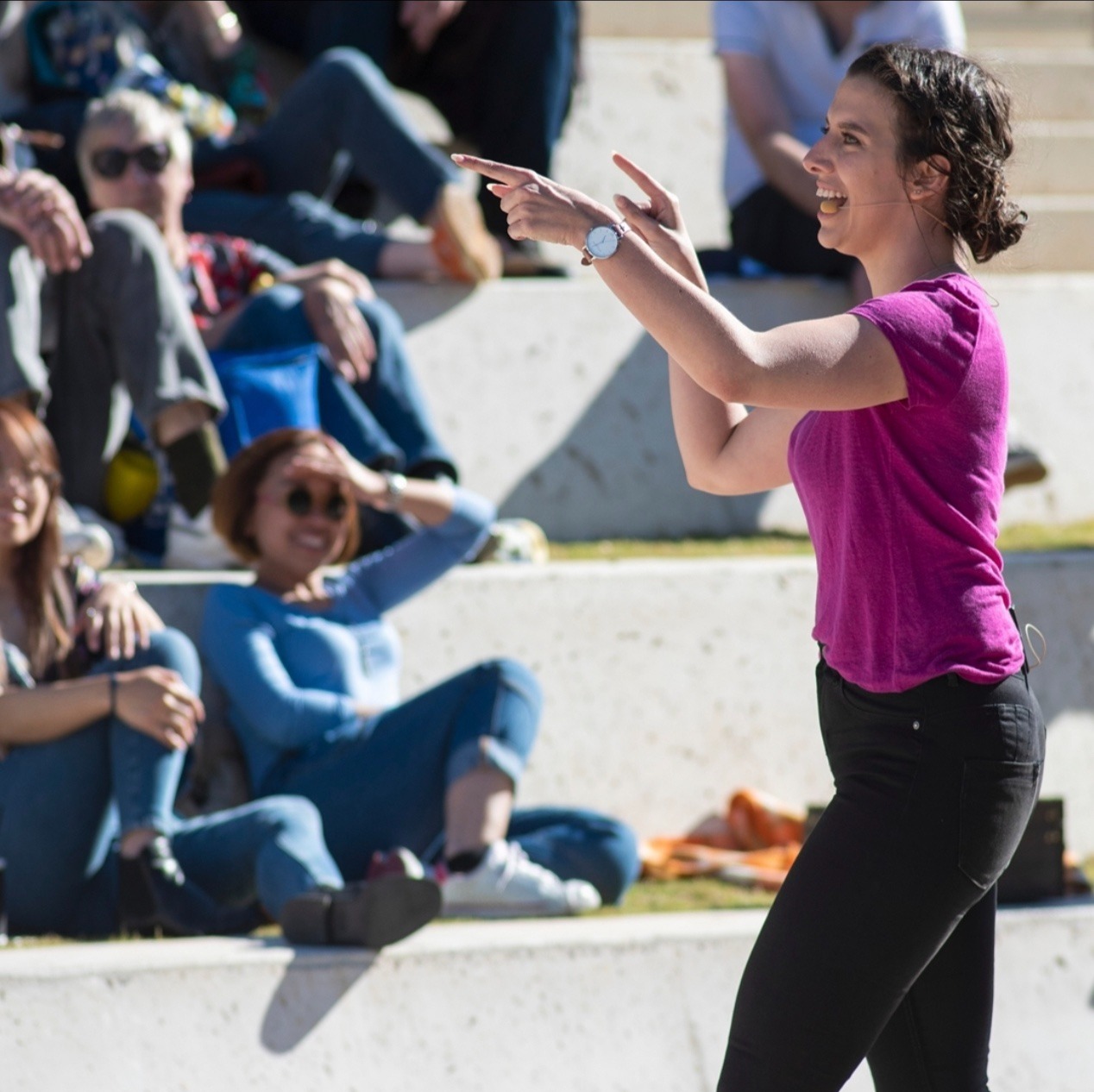 I have more than ten years' experience working as a communications and content specialist. 
My work has spanned a diverse range of industries including media, advocacy, education, and the arts. 
I am as confident writing a tactical media release for government as I am an emotive and compelling opinion piece or newsletter series.

I'm passionate about advancing social justice by telling deeply personal and human stories in new and creative ways. 
When I'm not searching for the perfect turn of phrase, I can be found enjoying the outdoors, or living out my wildest dreams as an occasional actor and radio host.

"Put down everything that comes into your head and then you're a writer. But an author is one who can judge his own stuff's worth, without pity, and destroy most of it."
Sidonie-Gabrielle Colette